our new
accessories

collection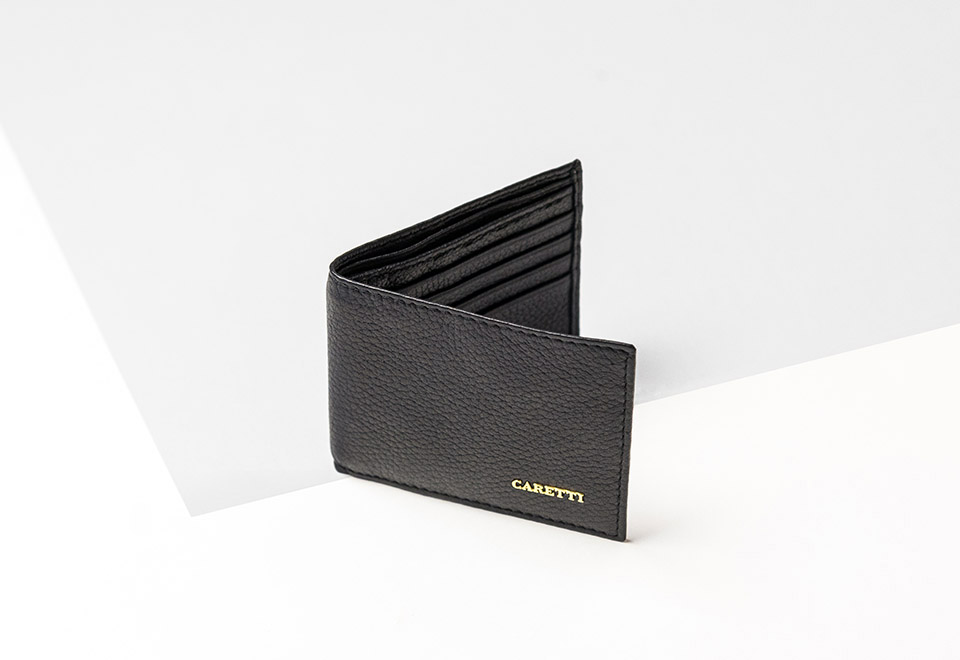 Leather Wallet
Made of soft Deer Leather, our first wallet is ready to be tried for the first time. Elegant and comfortable it the perfect wallet for every occasion.
Now our wallet comes in a new style,new style characterized by design comfort and durability, perfect to be combined with our Arabic Sandals!
Leather Money Clip
The man attentive to details wants a small, compact wallet. Caretti designed an evolution of the classic wallet and realized its Money Clip.
Tiny and flat, contains cards and banknotes, fixed by an elegant gold clip. You will never lose time looking for banknotes again!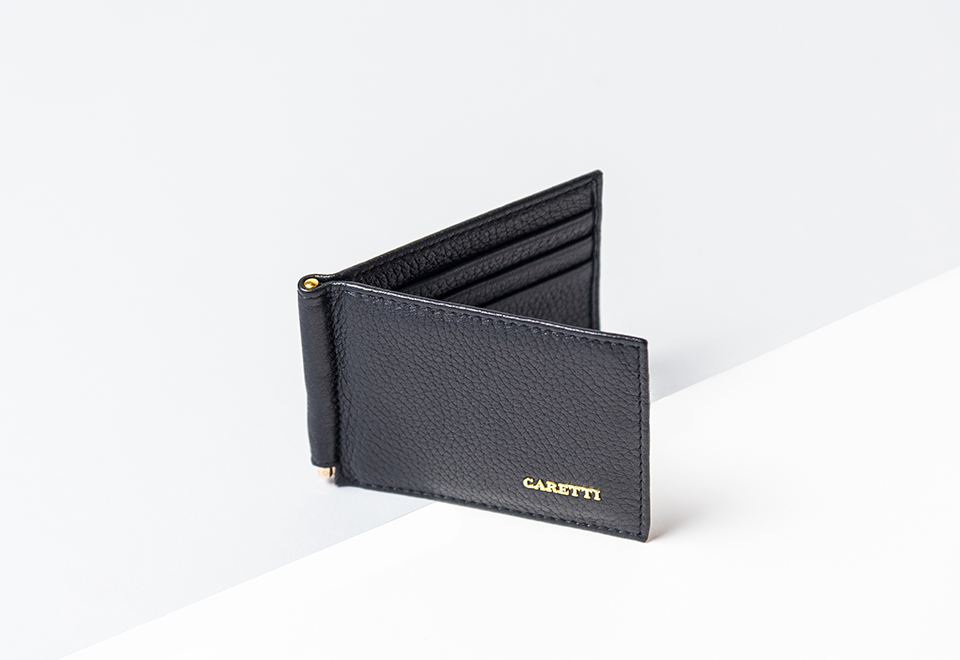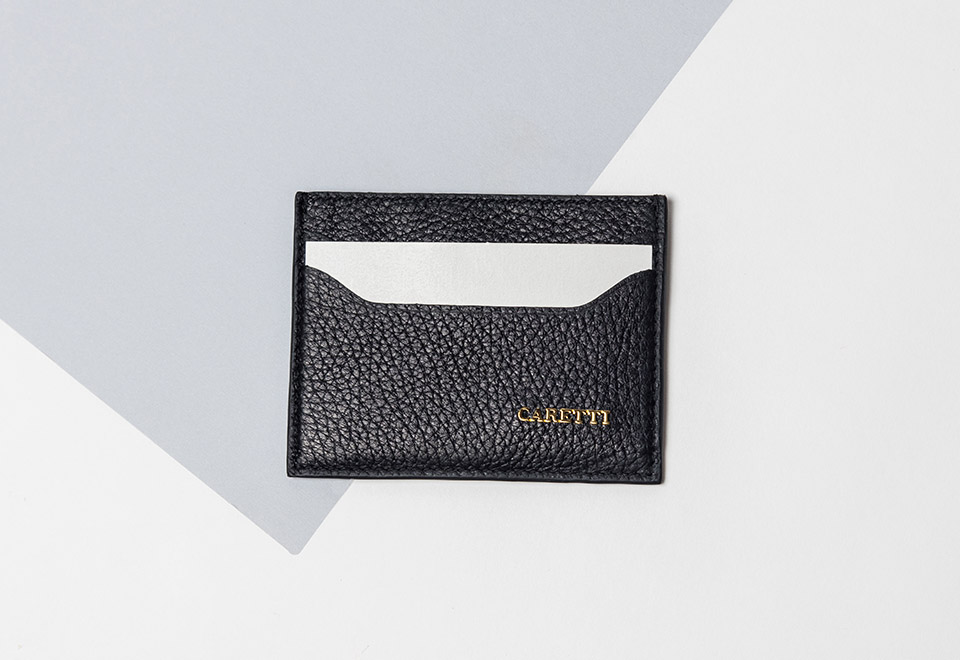 Card Holder
The perfect accessory for those who don't like wallets. Tiny and durable, it contains your cards keeping them safe.
With its elegant style, it is perfect for every occasion. You can alco combine it with or money clips or wallets!