Years of
tradition
This is the story of artisans that give value to tradition and are able to design sandals that last over time, made with italian passion and knowledge of the past.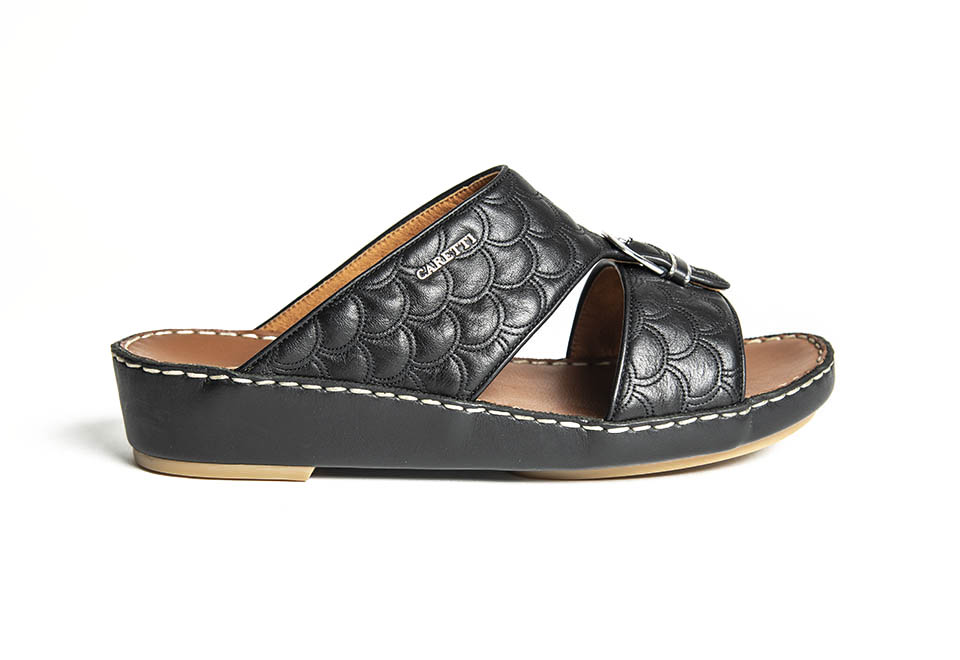 The passion for this work is the most precious thing that my grandfather left us a legacy.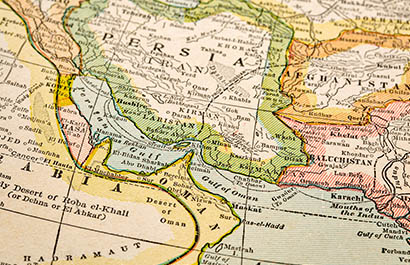 Once upon a time, way back in 1897 in Alessandria, a young and capable artisan, was crafting entirely by hand custom-made man's shoes known and appreciated for the sophistication of their details and even more for the use of anatomical shapes that guaranteed maximum comfort for the feet.
Time passed quickly and Caretti decided to move the main office and the production line to Varese, where it is still located.
One day, in 1954, a man with a long, white thobe, was walking along the streets of the city, looking forward a man's pair of sandals with a specific anatomic insole. It was that morning that the first Florida 1493 model was conceived. That man was the personal secretary of one important sheik and from that day, Caretti started its adventure in the Arab Gulf!
In the last decades, Caretti has opened a few showrooms in the Arab Gulf and identified distributors for its products. Thefirst original style was copied by many brands, but none of them succeeded in reproducing the styles any close to the originals. Caretti's wealth of tradition and experience guarantees an inimitable and perfectly recognizable product. The meticulous attention to detail that Caretti's artisans still apply to every single pair of sandals is no less important.
We are proud to confirm that our sandals have been made by hand byour artisans in Varese , for over 100 years and every year we design new collections, with the aim to satisfy customer needs, in line with current fashion trends and customs, without ever relenting on ancient manufacturing procedures.
Beware of Imitations!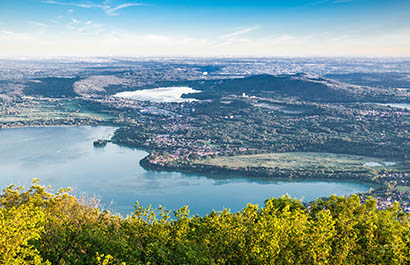 caretti
today
Caretti has opened a number of boutiques in the Arab countries.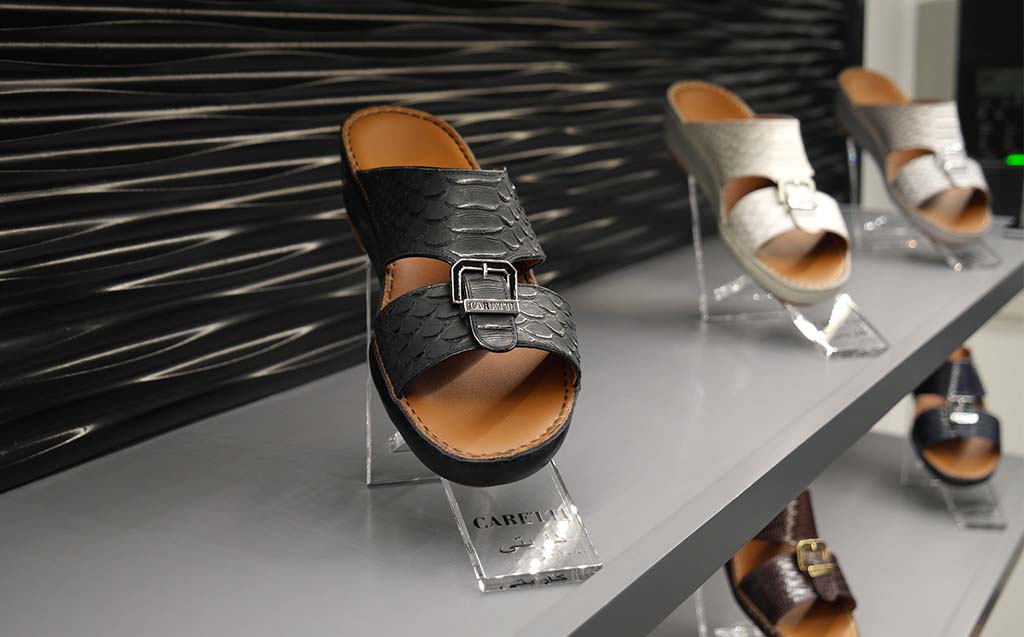 Caretti has opened a number of boutiques in the Arab countries.
Caretti has successfully grown over the years globally and has become the most famous brand in the Arabic world.