Handmade is
More

than a simple promise

Handmade as it used to be.
Every single pair of sandals is produced by respecting the ancient techniques of Italian craftsmanship, handed down from generation to generation since 1897. Together with our artisans, we follow step-by-step the production of our sandals, choosing the best leather and the raw materials, with a view to maintaining the quality that is our distinctive trademark.
While never forgetting the past, we follow current fashion trends and design new styles, introducing innovation, so to ensure always comfortable, trendy and durable products.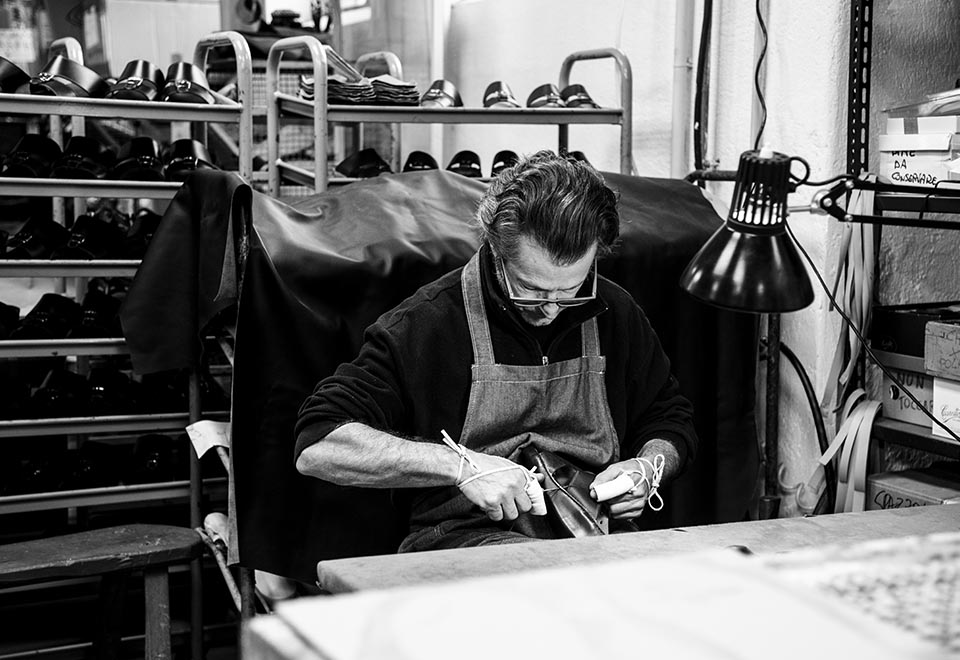 Luxury

Leathers

Our artisans work only with the finest french leather.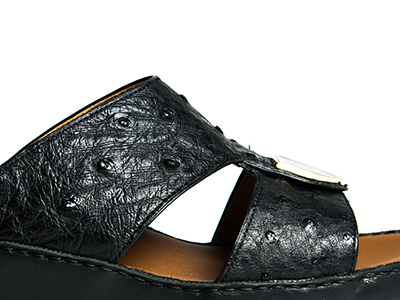 Ostrich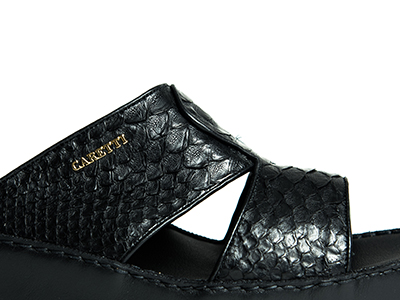 Python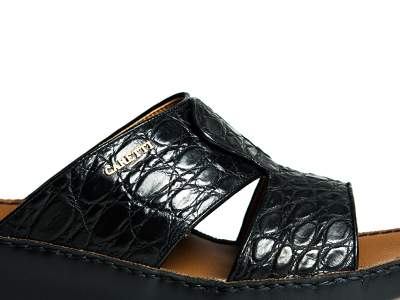 Crocodile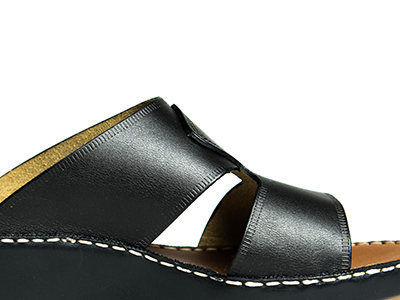 Calf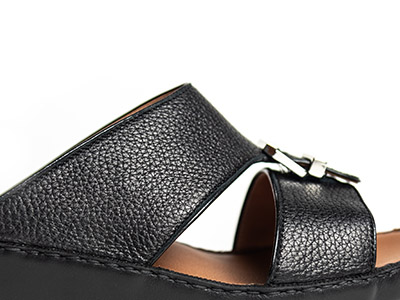 Deer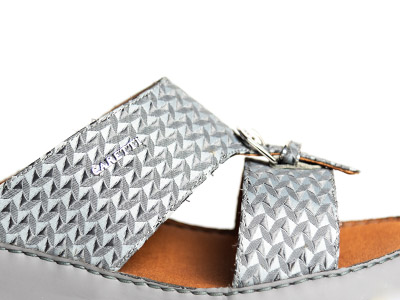 Eco-leather
We choose only the finest leathers in order to guarantee the highest quality .
We buy leather Novocalf by HAAS,a French tannery with a six-generation expertise. Haas manages the whole tannery process: from raw hide to the finished leather.
Novocalf, is a double calf leather nourished in hot air drums with a thickness of 2.0/2.2 mm. This leather is available in different colours and it's a strong leather with a long life guaranteed.
Ostrich, deer, crocodile and pyhton leathers are all minutely selected by our artisans and tested to withstand water, high temperatures, sand and time wear.

Excellent

models for all feet

Different models to fit perfectly customers' feet
Our comfort's
secret
Innovation meets tradition and walk side by side

Our Memory Foam Insole is the greatest innovation in recent time, giving a feeling of softness and extreme comfort to your feet.
The elasticity of the Memory Foam ensures shock-resistance and a correct distribution of body weight on joints and muscles, enabling an extremely pleasant and relaxing walk.
The Memory Foam Insole perfectly adapts to the anatomy of the wearer's foot. It guarantees high performance over time, preserving the elegance, durability and tradition of Caretti's sandals.
Relax your feet!